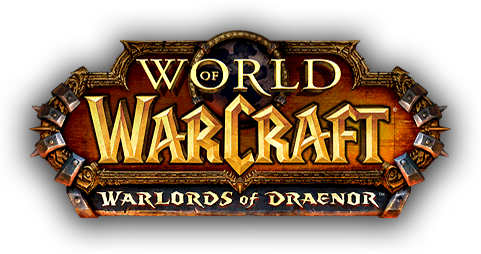 INC's plans/information for Warloards of Draenor
The new expansion is only one week away and I just wanted to let everyone know some of our plans and what we have been working on for the new expansion.
Faction & Realm details
INC is primary an Alliance guild on the Alonus Realm. All INC members and none members are welcome to join the guild.
When the Expansion is released
In the first couple weeks we shall be running leveling groups for members to level their characters from 90 to 100. These groups and start times will be on our guild calendar. Please sign up to any groups you want to join.
As soon as we can we will be also running Dungeons to help people level and Heroic Dungeons once we reach level 100.
INC will be working on the new Raids as soon as possible. All members intending to Raid should focus on getting their main character ready for raids. New raiding guidelines have been written and can viewed
here
. Please read before attending.
New social guild events will be arranged once we get all the details sorted. If you have any ideas for a new guild event then let us know.
Recruitment
With the expansion release there will be a surge of players re-subbing and wanting to join guilds. Everyone should be on the look out for potential new in-game members. If you do invite any members to the guild please remeber to fill out the members notes.
Code of Conduct
For the past couple weeks the mmo officers have been working on creating/updating INC's MMO code of conduct. This should be read by all members of the INC WoW Guild. They can be viewed
here
.