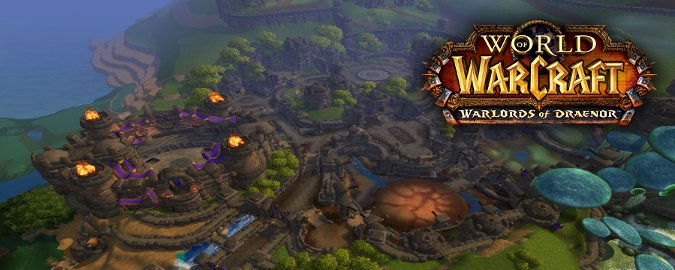 INC will once again start running regular Raid nights on Wednesday and Saturday evenings.
Raid Details
Highmaul is the first raid released in WoD and has 5 main encounters and 2 optional encounters.
Highmaul Guide
- Please read if its your first time.
Wednesdays at 8pm GMT will be a Raid Finder night. ilvl requirement
615
and
Silver proving grounds
.
Raid Finder EU release dates
10 December 2014 first wing of Raid Finder (Kargath Bladefist / The Butcher / Brackenspore) unlocks.
17 December 2014 Raid Finder Wing 2 (Tectus / Twin Ogron / Ko'ragh) unlocks.
7 January 2015 Raid Finder Wing 3 (Imperator Mar'gok) unlocks.
Thursdays and Saturdays at 7.30pm GMT will be our progession evening on Normal Raid difficulty. Minimum ilvl requirement
630
and
silver proving grounds
.
If you are a guild member please sign up using the calendar in-game. All INC members & friends are welcome to join but guild members will be considered first. Please let me or another officer know if you wish to attend if your not in the guild.
Everyone should also familiar themselves with the
INC Raid Guidelines
Regards
Orbi